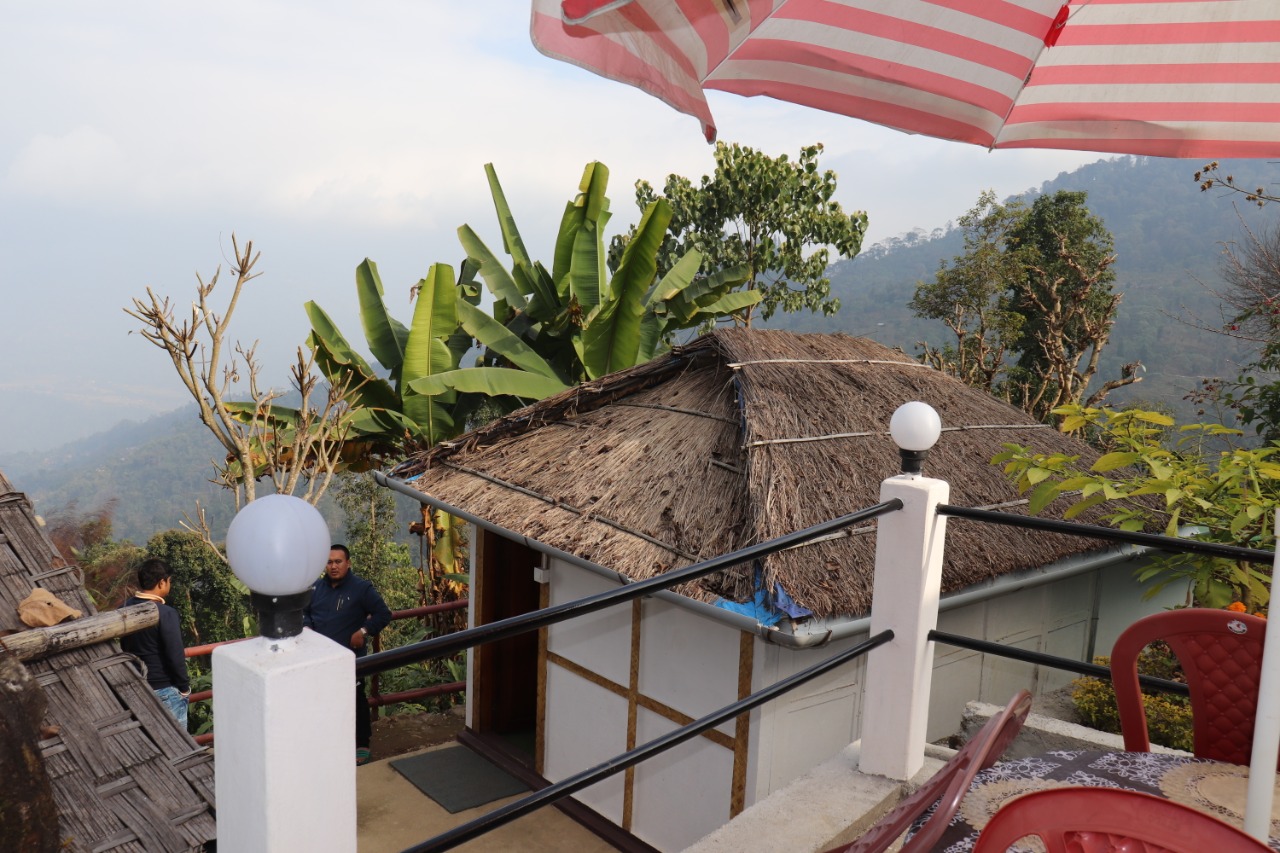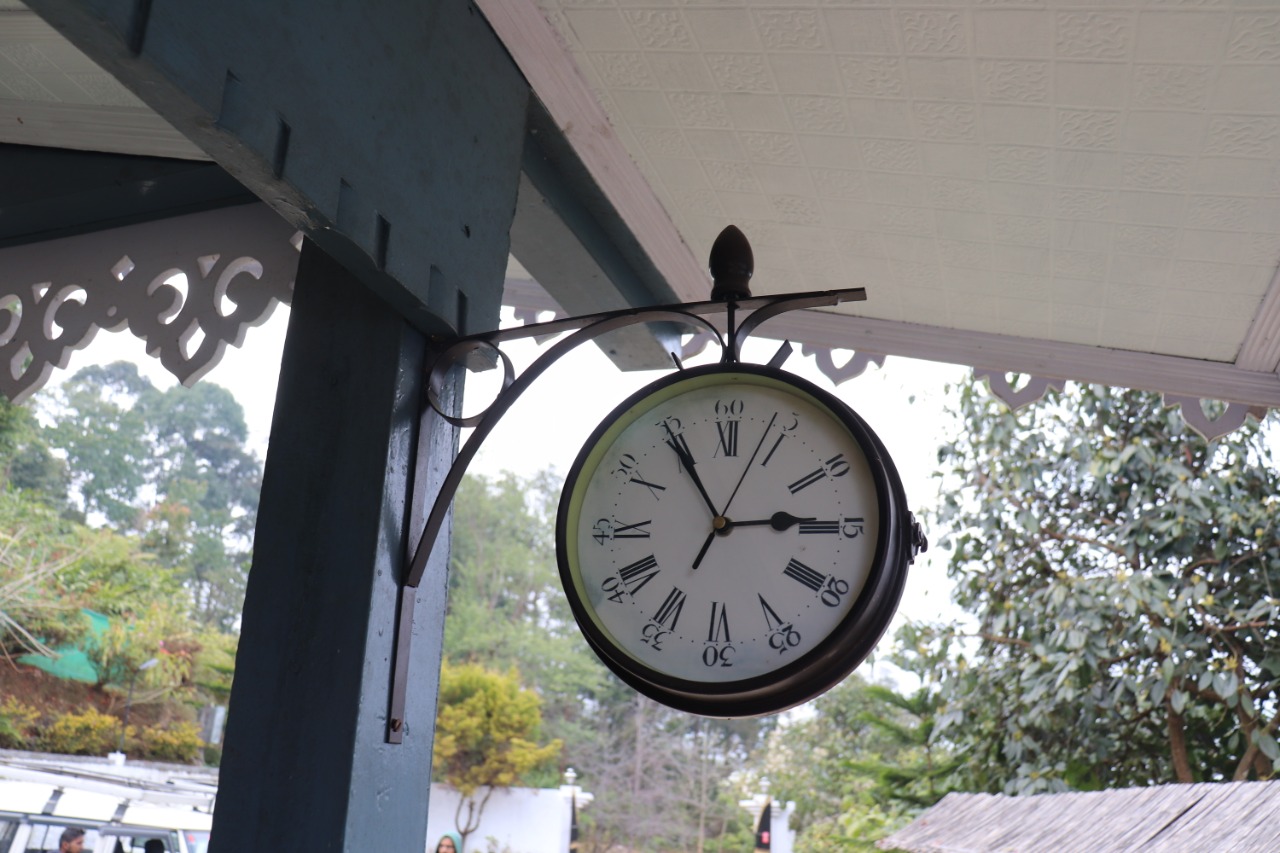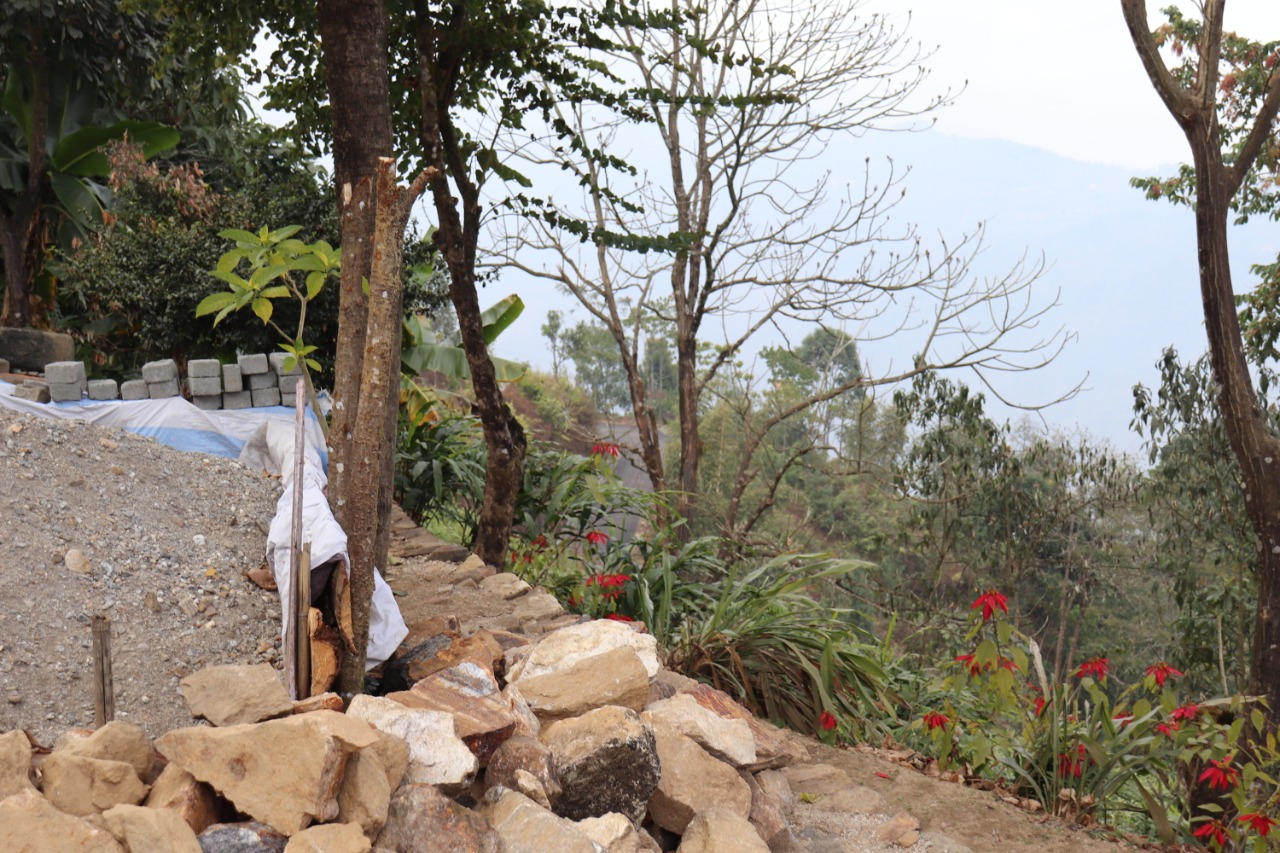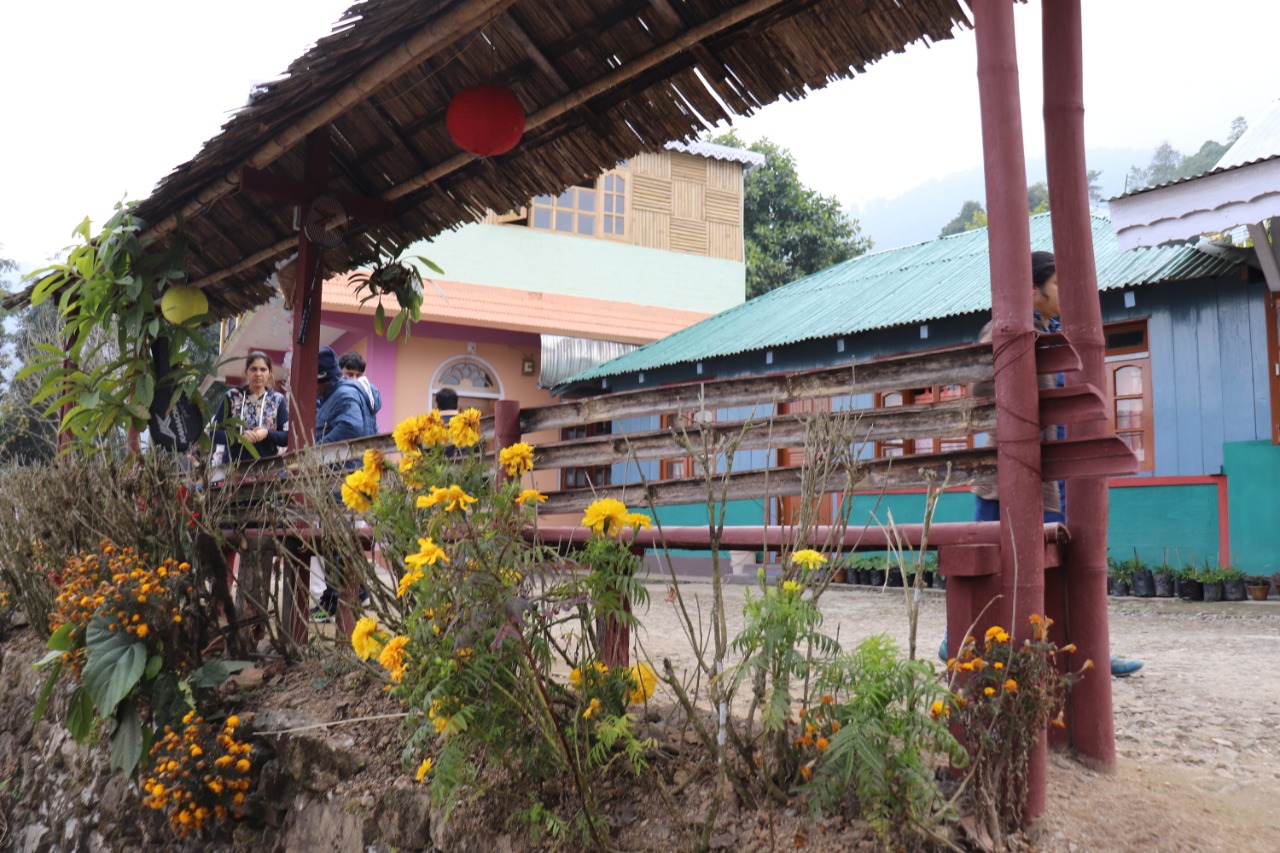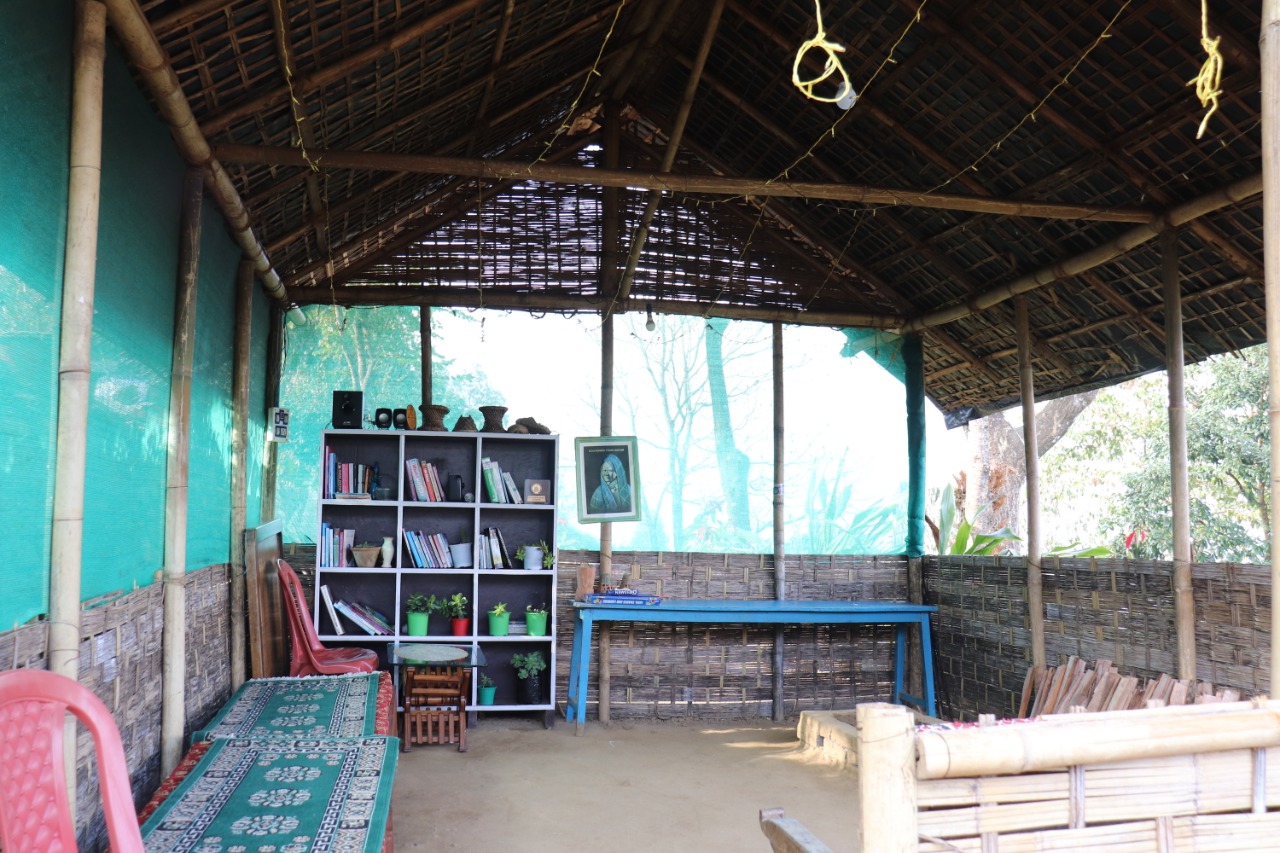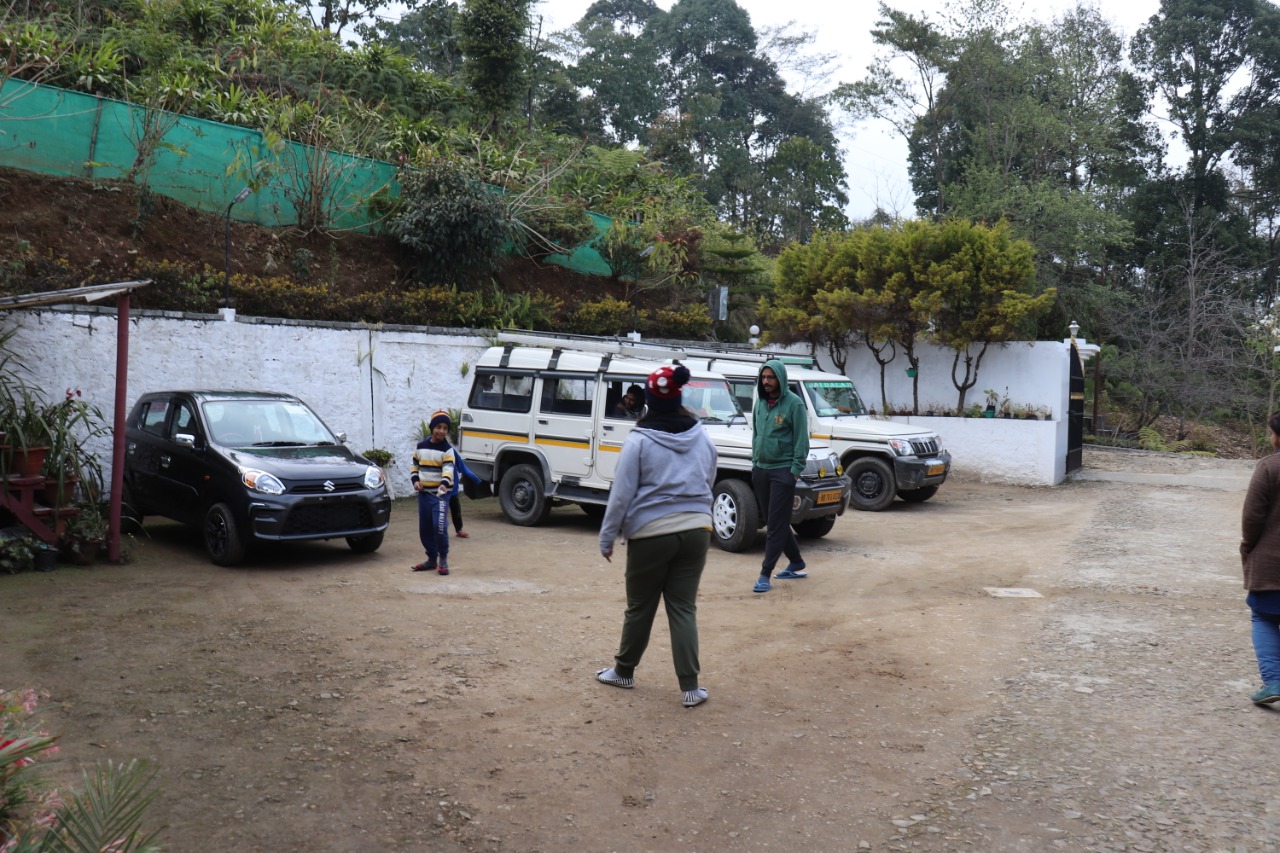 Let me introduce you all to beautiful and a serene village hamlet named Chisang which is located in the Kalimpong district of West-Bengal India. The quintessence of Chisang lies in its rich history, unique culture and the original natural beauty. Peacefulness and solitude of the village life styles and adventures play an important role in attracting the travelers. Chisang is popular for the World Famous Organic Cardamom productions & also known for medicinal plants. The spectacular breathtaking village is nested in a blissful solace of peace and tranquility barely 4 kilometres from Bhutan & is home to many rare & endangered animals, birds & plants.
This winsome tour can bring you to superb Trekking tracks, River rafting, Bonfire, bar-b-cue, fishing, picnic beside the Dawai Khola river. Trekking in the cardamom fields and simply spending time taking strolls in the mountains will lead you to an aura of magical serenity and quiteude. You can also look out for local products, fine arts collection in certain places as this place has an enriching history of Goan culture too. This hamlet comprises of around 56 households belonging to the Christian community.
*Sightseeing – The nearby places that can add up some more adventures in your list are Dawai Khola, Tangta Monastery, Todey Bazar, Tangta River , Bindu, Dalgaon, Jhalong, Paren, Jaldhaka, Garibas Rubber Plant, Rongo etc. Can find a lots of beautifull Tea-Garden on way to Chisang.
*How to Reach & Transport Cost :-
The nearest railway station of Chisang is the New Mal Junction. You can look for shared vehicles which are available from Siliguri, Malbazar, Chalsa. But as share vehicle is not available everytime, it will be better to reserve a car from NJP/SILIGURI or from NEW MALL Jn. Cost for the Sumo/Bolero will be around ₹3500-3700(from NJP/SILIGURI) & ₹2800-3000(From New Mal Jn.). For small car it will be around ₹3000-3200(from NJP/SILIGURI) & ₹2300-2600(from New Mall Jn.)
*Homestay Charges:-
There are 2/3 Homestays are there in CHISANG for staying and fooding. Stay-fooding costs will be around ₹1200-1400 / Per head Per day. (Including morning tea, Breakfast, Lunch & dinner).