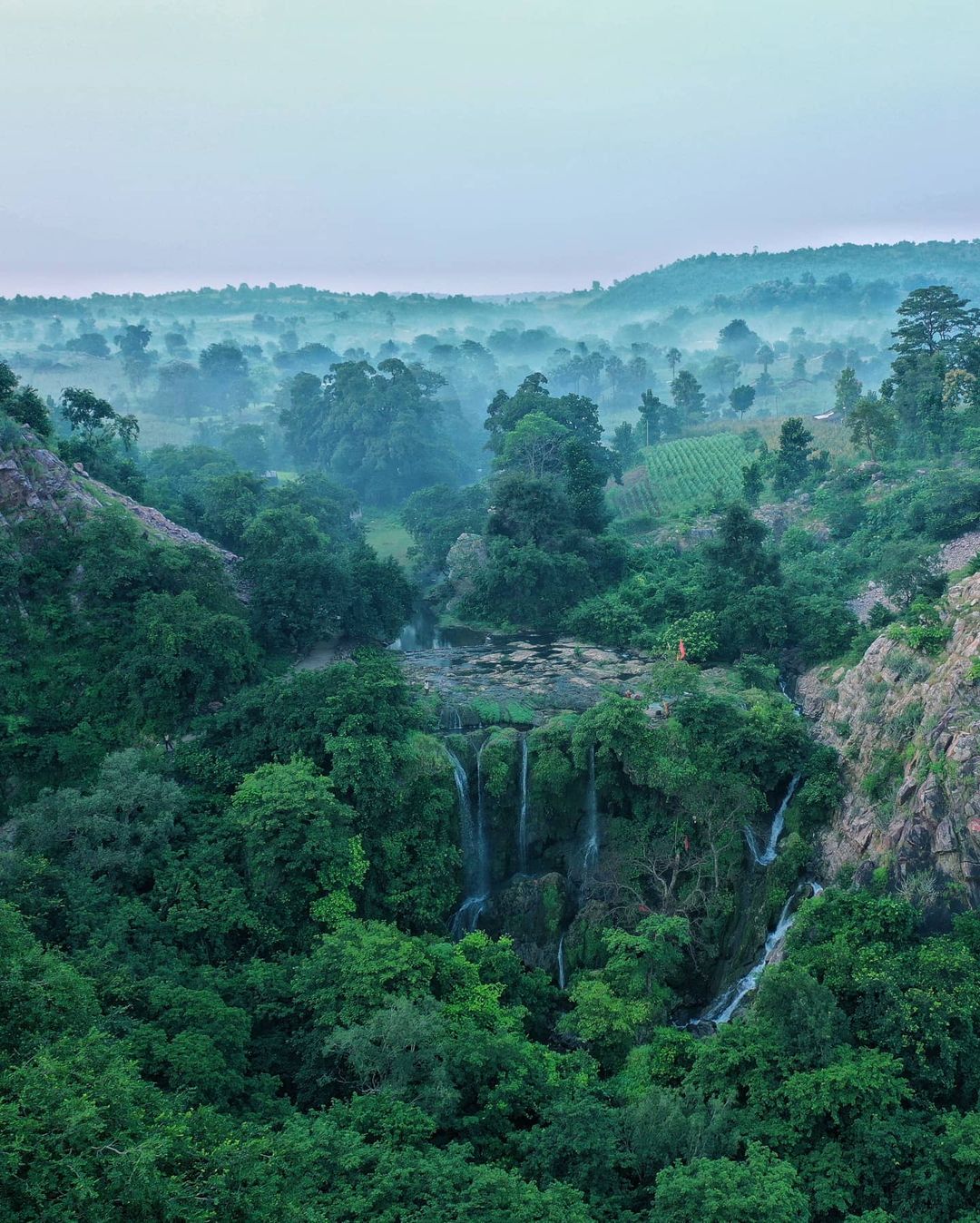 Gujrat is situated in the westernmost part of India. Gujarat is home to various architectural marvels. Gujrat is known for its vibrant culture and rich heritage, scenic landscapes, and mouth-watering cuisine. Serving a broad range of the most spectacular attractions, Gujarat is known as 'The Land of Legends'. It presents a perfect mixture of art, history, music and culture.
Being the home of the pure Asiatic Lions, Gujarat also serves gorgeous views of the scenic beauty. 
Places to Visit in Gujrat:
Ahmedabad:
Ahmedabad is referred as the Manchester of the East. It is a rapidly growing metropolis city. This city is an industrial hub and an educational hotspot. Ahmedabad is a important city of Gujarat. Ahmedabad is the former capital of Gujarat that is situated on the banks of the Sabarmati River. The city of Ahmedabad is a renowned UNESCO World Heritage Site. This is one of famous tourist places to visit in Gujrat.
Kutch:
Kutch is an ancient gorgeous state of India holding onto its splendor nature from the past. It is an island that resembles the shape of a tortoise. It is the White Desert of India. Kutch is one the largest district of India, which has a terribly low population density. Kutch is among the most beautiful yet surreal places in India, with the white salt desert. Kutch is known for crafts and embroidery works, Flamingo Sanctuary and Wild Ass Sanctuary. This is one of famous tourist places to visit in Gujrat.
Gir National Park Tourism:
Gir National Park Tourism is The land of Asiatic Lions. Gir National Park and Wildlife Sanctuary is the only remaining homeland for the Asiatic Lions. Gir dry deciduous forests ecoregion is situated in Talala Gir in Gujarat. The Sanctuary is a part of Kathiawar. The preservation of lions was initiated by the Nawab of Junagadh. Officially there were 411 lions in 2010. There are also 2375 different species of fauna. Around 38 species of mammals, over 300 species of birds, 37 species of reptiles and over 2000 species of insects are living over there. There are leopard, chausingha, spotted deer, hyena, sambar deer and chinkara. This is one of famous tourist places to visit in Gujrat.
Dwarka:
Dwarka is considered to be The home of Lord Krishna. It is located on the western tip of the Saurashtra peninsula in Gujarat. Dwarka is an ancient city of India. Dwarka is also known as Devbhoomi Dwarka. Dwarka is considered to be a part of both Char Dham, four principal holy places and also Sapta Puris, seven sacred cities that is mentioned in the Hindu religion. Dwarka is believed to be a part of the ancient kingdom of Lord Krishna. Nageshwar one of the 12 Jyotirlingas, Jyotirlinga Temple, is situated in Dwarka. This is one of famous tourist places to visit in Gujrat.
Saputara:
Saputara is a exotic little hill station in Gujarat, located in the Dang district of Gujrat. It is nestled in the Sahyadris or the Western Ghats. It is placed at an altitude of 875 mt above the sea level. It is a perfect getaway for eco-lovers, wildlife enthusiasts and people who love adventure sports. Saputara means the habitat of snakes. Especially during Holi, the tribals of this region worship snakes. It is a beautiful hilly region filled with abundant greenery offering magnificent panaroma, tribal culture of a different sort and great trekking opportunities. This is one of famous tourist places to visit in Gujrat.
Somnath:
Somnath means 'lord of the moon'. It is a pilgrim center. This place houses one of the 12 Jyotirlingas. It is a temple town. Somnath is a place full of strong scent of religion and legends lingers around tourism. Its spiritual environment is decorated by the huge number of temples in the area.Somnath serves beaches, museums and some other attractions. Somnath temple and Somnath beach are the major attaction to visit here. Gita Mandir, Balukha Tirtha, Kamnath Mahadev Temple, Somnath Museum are some of the other places to visit in this region. This is one of famous tourist places to visit in Gujrat.
Junagadh:
The town of Junagadh shines with historical significance with many historical monuments. Junagad is situated near to the Girnar Hills and the world renowned Gir National Park. This is one of famous tourist places to visit in Gujrat.
Also Read:
COVID free destinations in India
famous places to visit in Udaipur
SHILLONG TOURISM: FAMOUS TOURIST PLACES TO VISIT IN SHILLONG