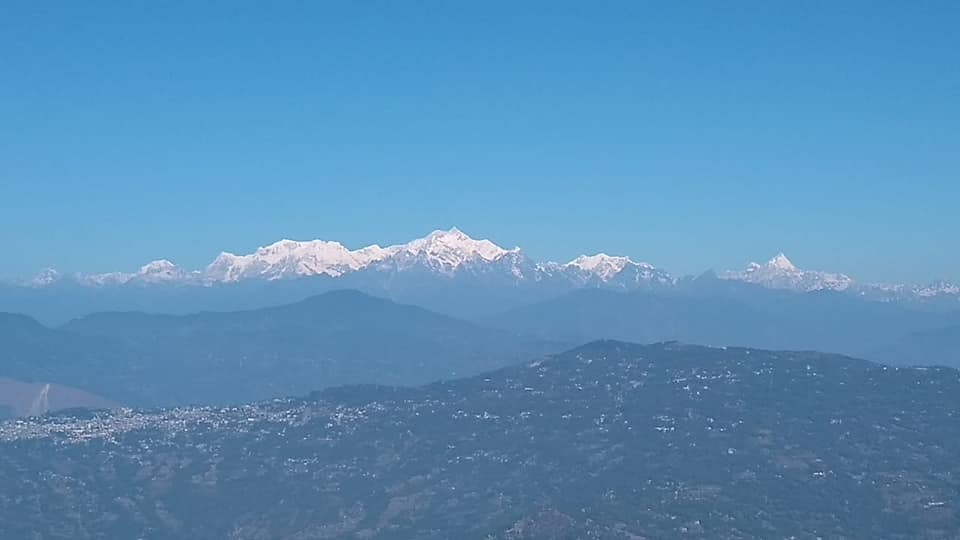 CHARKHOL – A Small hilly hamlet
Nature has spread its abundance beautifully in this little Lepcha village on the outskirts of the mountainous terrain, called Charkhol. This place is located at 5500 feet altitude, about an hour from Lolegaon and two hours from Lava and 27 km from Kalimpong. Surrounded by greens forest with pine, cypress, oak, shawl and rhododendrons, the warmth of hospitality of the locals touches the hearts.
You can visit a large part of kalimpong from here. The natural beauty of the surroundings with a wooden bridge or "canopy walk" hanging of the lava will give you a magical feeling. Bonfire or chicken barbecue under the night sky is pure bliss. This village is the perfect place for photographers and bird watchers.
The warmth and friendliness of the homestay add another dimension. So, be prepared to go to this offbeat destination in Kalimpong district, and promise that will return with a feeling of a lifetime.
Sightseeing :– The nearby places that can add up some more adventures in your list are Lava , Lolegaon, Kafergaon, Delo, Durpin Dara, Panbu, Samtahar,Pabong etc. Can find Flowing Teesta on the way to Charkhole.
How to Reach & Transport Cost:-
The nearest railway station of Charkhol is the New Jalpaiguri Jn. You can look for shared vehicles which are available from Siliguri to Kalimpong, then can take another share car for Charkhole. But as share vehicle is not available every time from Kalimpong to Charkhol, it will be better to reserve a car from NJP/SILIGURI. Cost for the Sumo/Bolero will be around ₹3300-3500(from NJP/SILIGURI) .For small car it will be around ₹2800-3000(from NJP/SILIGURI).
Homestay Charges:-
There are 4/5 Homestays are there in CHARKHOL for staying and fooding. Stay-fooding costs will be around ₹1200-1300 / Per head Per day. (Including morning tea, Breakfast, Lunch & dinner).