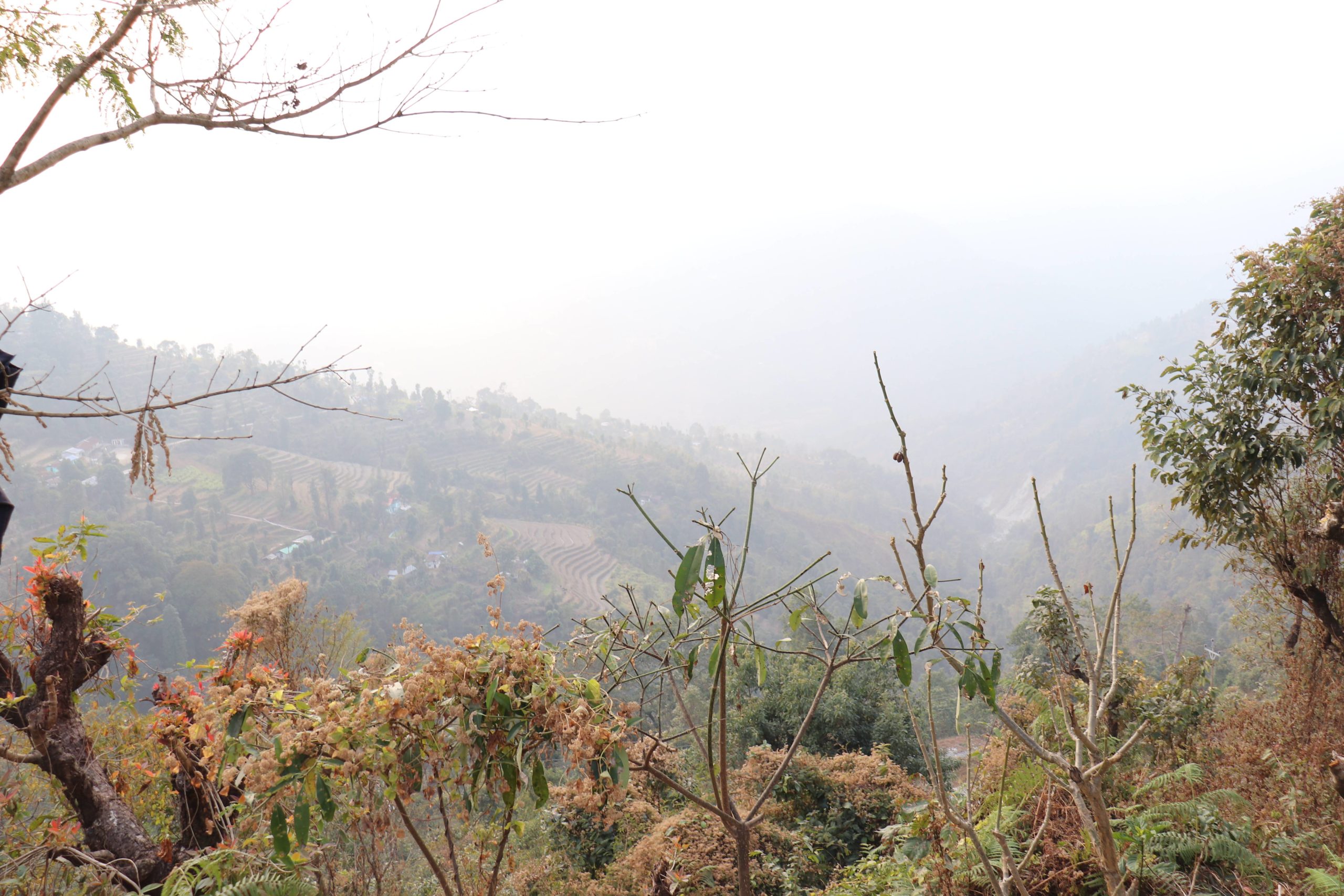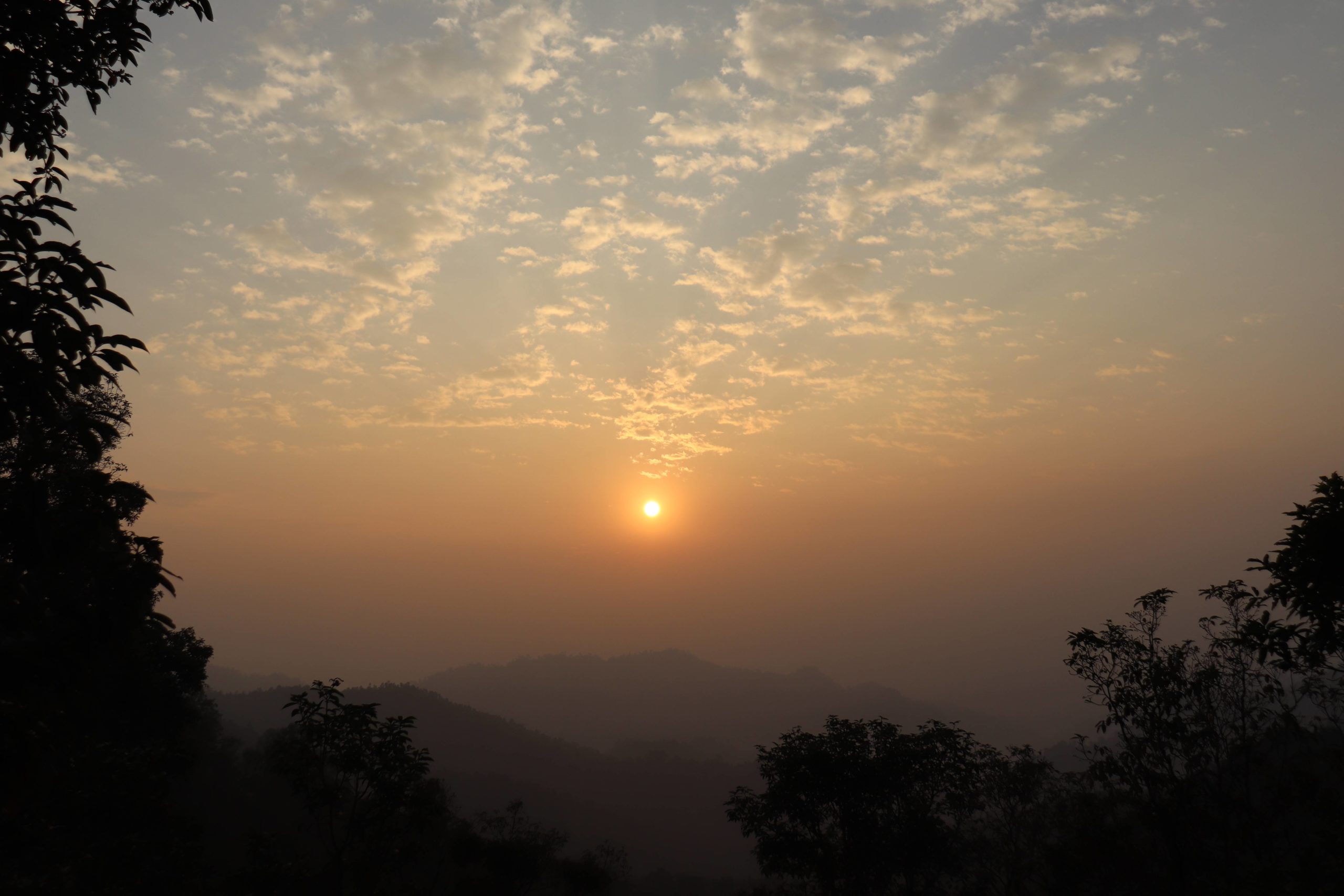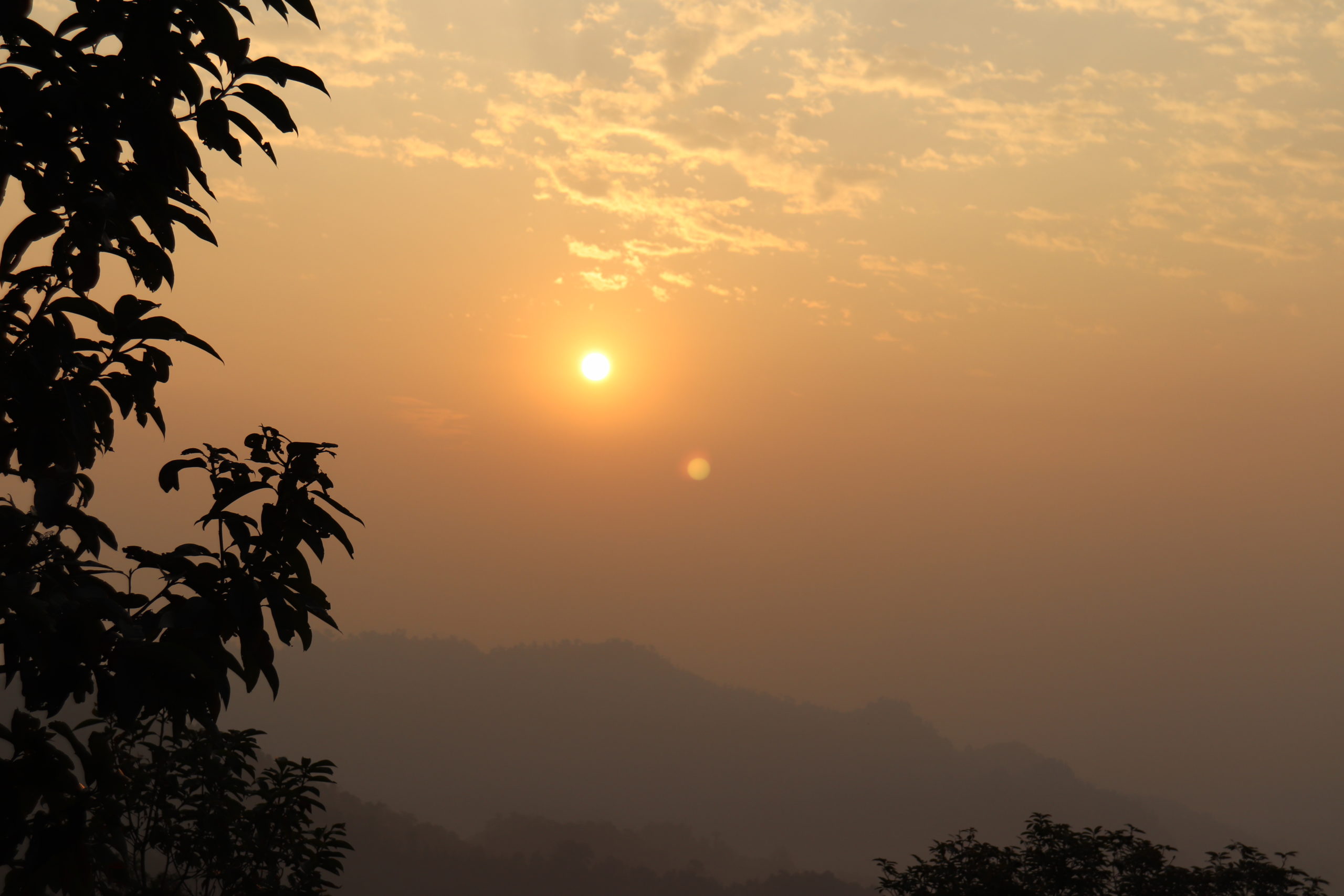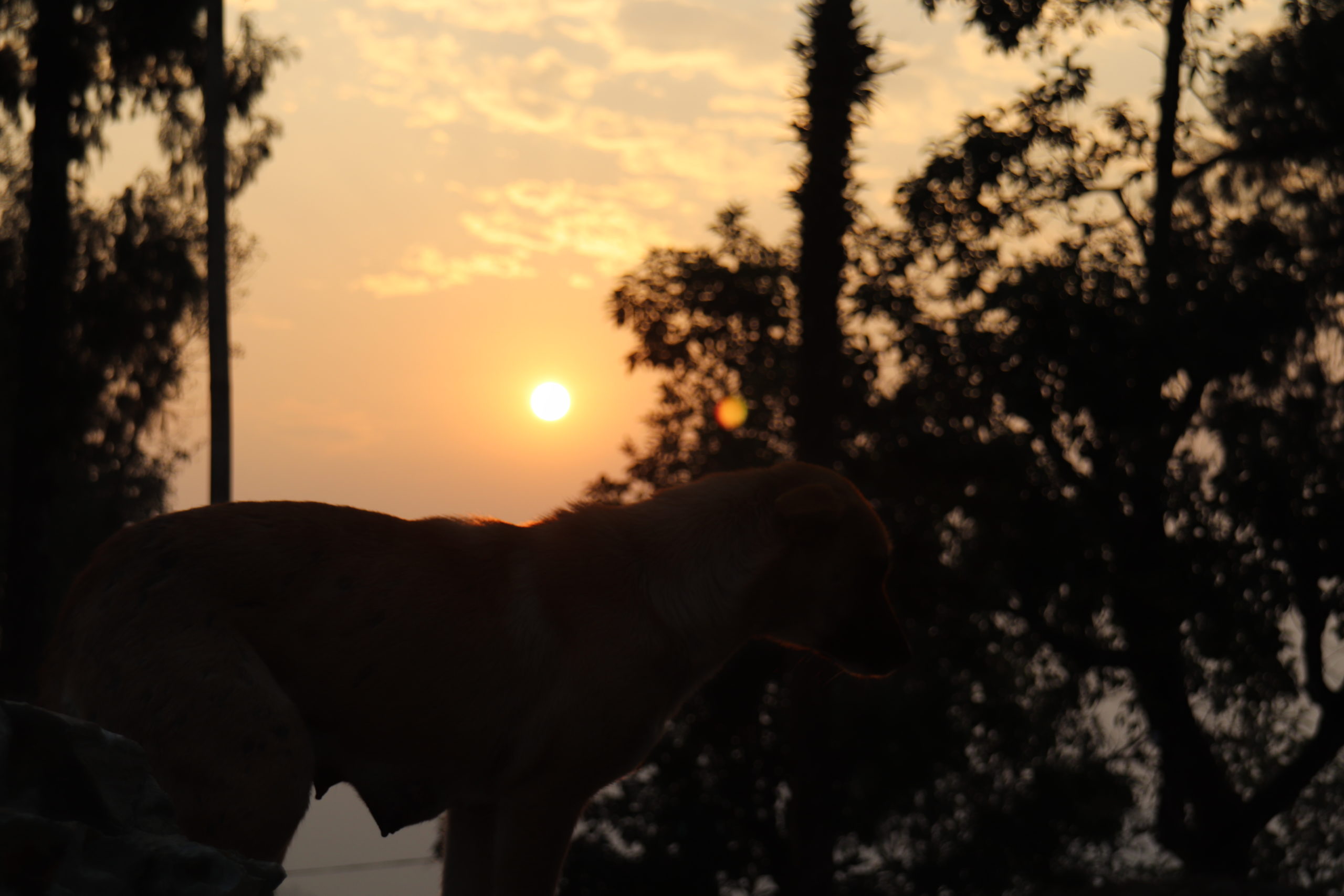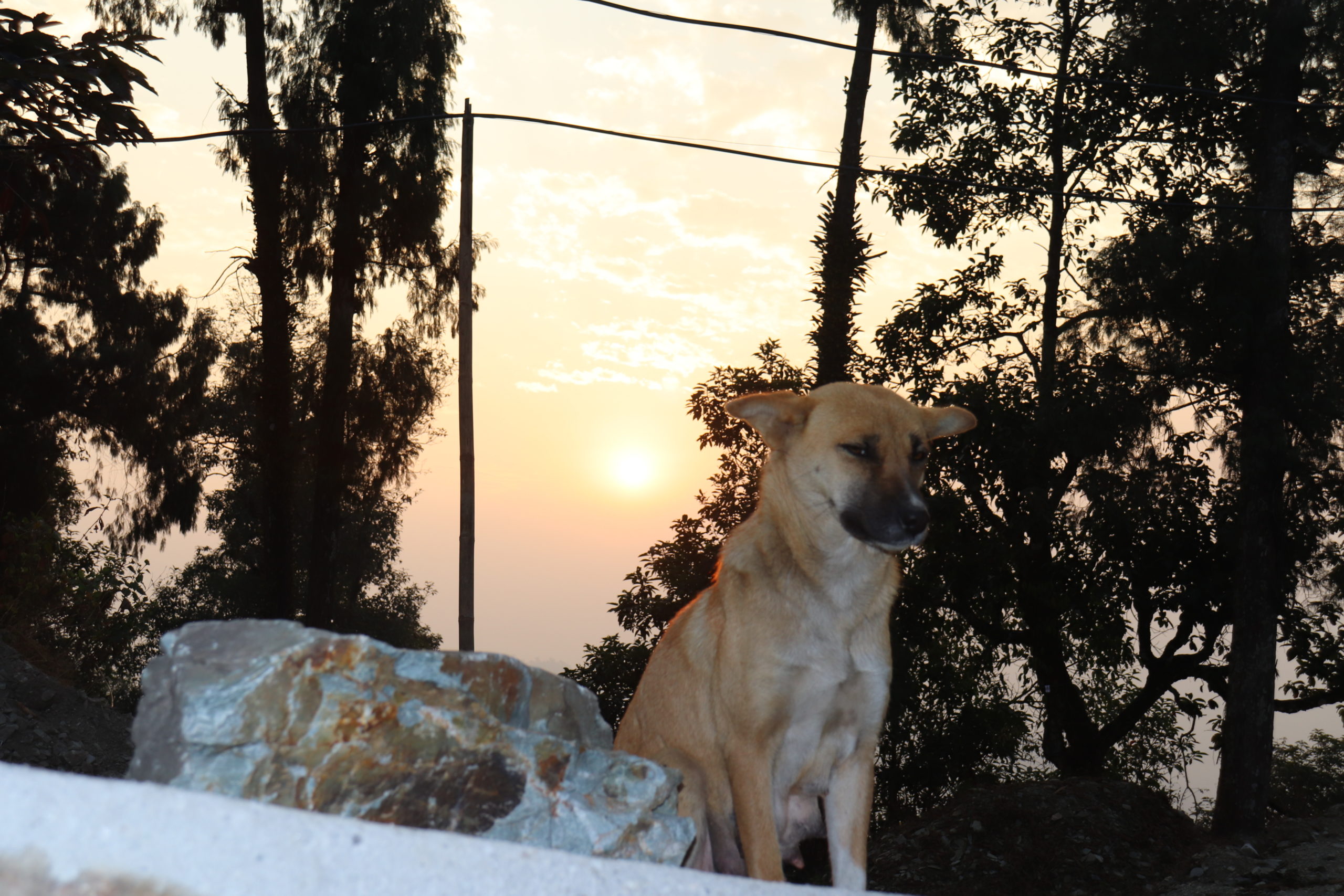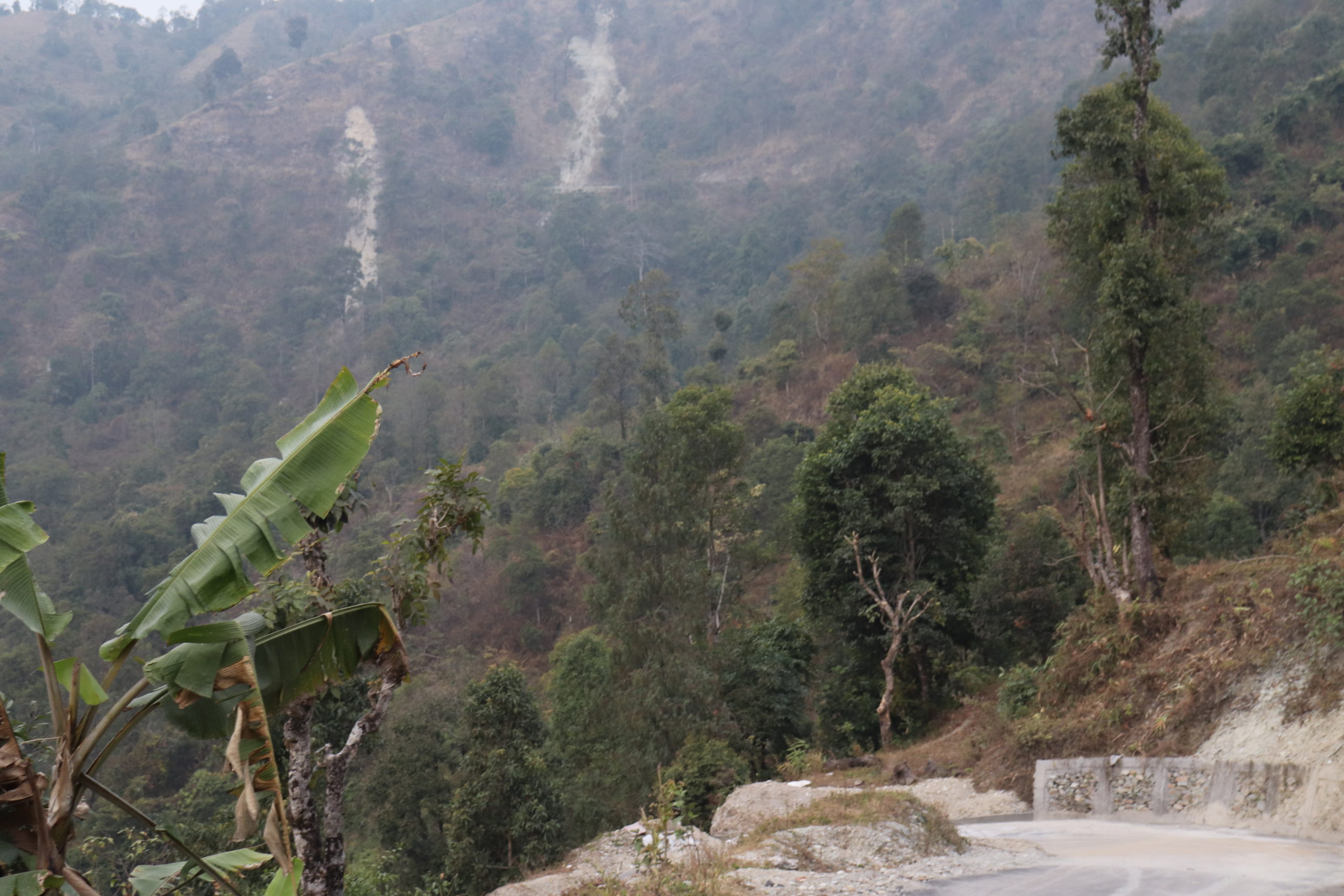 As a travel freak,a small village hamlet that made me witness the surreality of mountains is Chuikhim a small village in Kalimpong District of West Bengal located on the southern stretch of the Kalimpong hills. Chuikhim village is situated at 3,500ft. above sea level. The village spreads across the hills, a thin water stream of the river (Leesh Chu) flowing by the village. This village is a small mountain village of 250 families with the purity of earthiness and sheer silence.
It is a paradise for bird watchers, number of Himalayan birds easily can be seen here. You can trek in and around Chuikhim village and through the Chel forest. There are excellent opportunities for bird watching. You also can visit Lolegaon (23 km) and Samtahar(25km) from Chuikhim.
If we define the word "Offbeat",then this place makes its own presence felt with its solitude and lush greenery.
Admist all the hustle and bustle of the everyday lives, Chuikhim is an excellent spot to refresh and rejuvenate. Trekking, rock climbing, cave, nature walk, village walk, hiking, bird watching, star gazing, farming, reading, playing guitar, singing, dancing, site scene, bon fire and many more activities can fill up your tour plans for some days there.
But yes there are so many things which is not present there. What is not there is urban commotion, glare, polluted air, Wi-Fi, malls, markets. Office jerks …If you want to spend two days in peace, then visit this place definitely …
Sightseeing – The nearby places that can add up some more adventures in your list are Gazaldoba, Teesta Barage, Charkole, Nimbong, Yellbong, Lolegaon, Samtahar, Panbu etc. Can find a lots of beautiful Tea-Garden on way to Chuikhim.
How to Reach & Transport Cost :-
The nearest railway station of Chuikhim is the New Mal Junction. You can look for shared vehicles which are available from Siliguri or NJP/NEW MALL Jn. to OdLabari, then need to take another share car for Chuikhim. But as share vehicle is not available everytime, it will be better to reserve a car from NJP/SILIGURI or from NEW MALL Jn. Cost for the Sumo/Bolero will be around ₹3300-3500 (from NJP/SILIGURI) & ₹2500-2800 (From New Mal Jn.). For small car it will be around ₹2800-3000 (from NJP/SILIGURI) & ₹2200-2400(from New Mall Jn.)
Homestay Charges:-
There are 3/4 Homestays are there in CHUIKHIM for staying and fooding. Stay-fooding costs will be around ₹1000 / Per head Per day. (Including morning tea, Breakfast, Lunch & dinner).