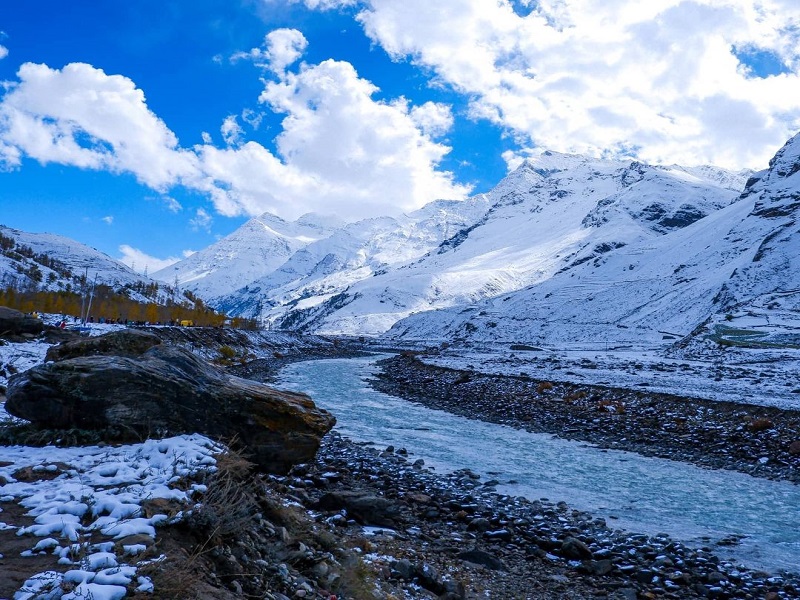 Do you enjoy watching beautiful sunsets while swinging in the forest? Kasauli is a charming tiny town in Himachal Pradesh's Solan district. Do you enjoy going along paths that lead to heaven? If that's the case, Kasauli, Himachal Pradesh, is the place to be. Don't worry about planning your trip since we've put up a fantastic selection of the greatest sites to see in Kasauli for your next weekend break.
Thousands of visitors visit this town each year because of the soul-satisfying attractions and mind-blowing experiences. Discover everything there is to see and the Best places to visit Kasauli.
Also Read: 14 BEST PLACES TO VISIT IN LADAKH
Best places to visit Kasauli:
1. Gilbert Trail: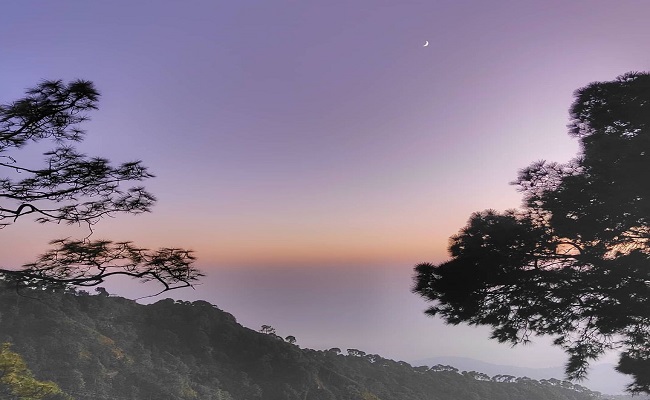 Gilbert Trail, one of Kasauli's most beautiful and greatest places to visit Kasauli, is a veritable paradise. It is a 1.5 km long stone walkway that begins at Lover's Lane and leads you straight into the heart of nature, surrounded on both sides by foliage. This site is also a fantastic spot for bird viewing in Kasauli, with lush foliage and stunning flora that will undoubtedly thrill the nature lover in you. It is one of Kasauli's most popular tourist attractions.
2. Sunset Point: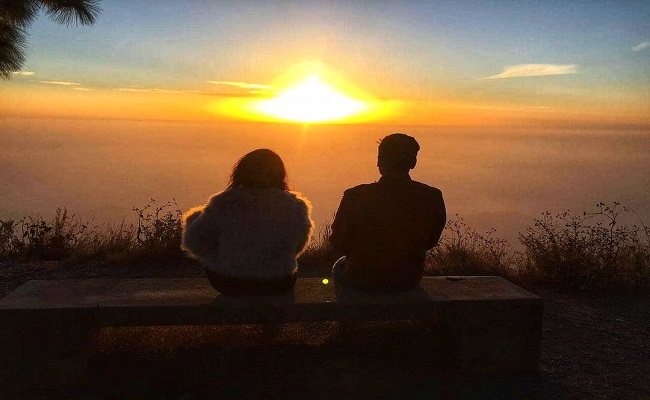 The Sunset Point in Kasauli, Himachal Pradesh, is a wonderful spot for photographers, nature lovers, and adventure seekers. It should be at the top of your list of things to see and do in Kasauli. This location, which is situated on a steep landscape, is surrounded by total tranquilly and beauty. It is one of the beautiful places to visit Kasauli, where you can sit and enjoy the spectacular sunset view.
Also Read: TOP BEST 16 PLACES TO VISIT IN UTTAR PRADESH
3. The Mall Road: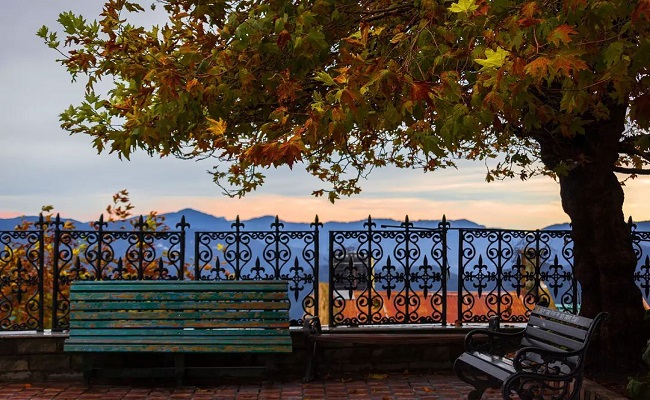 The Mall Road is one of the top spots to visit in Kasauli in the summer and even in the winter for both shopaholics and foodies. This area is the best hangout spot in town, with everything from colourful fabrics and handicrafts to mouthwatering local dishes and refreshing drinks. You can spend hours here and make great memories because there is no specific optimal time to visit. It is, without a doubt, one of the best places to visit Kasauli.
4. Monkey Point: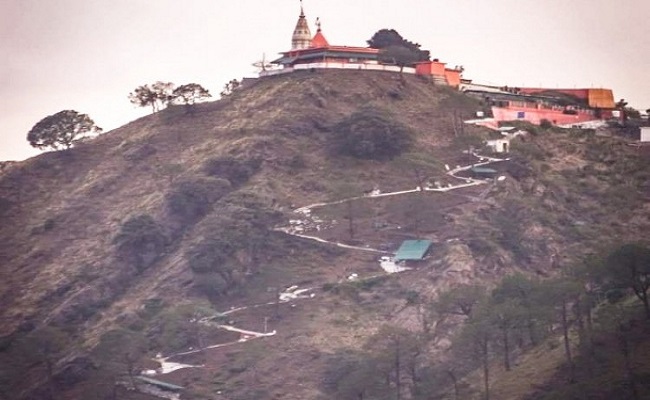 The name of this location comes from a mythological storey about Lord Hanuman stopping by and setting his foot here on his way back from his mission.
A lot of monkeys are a common sight here, just to add to the name game. This is one of several Kasauli tourist attractions that attracts devotees throughout the year.
Lord Hanuman, according to mythology, stepped on this spot when looking for medical herbs for Lakshmana in the Ramayana. You can get a panoramic view of the entire valley from this vantage point. From here, one can see the snow-capped Himalayas and the Sutlej River. It is one of the ancient places to visit Kasauli.
Also Read: TOP 13 BEST FAMOUS PLACES IN JAMMU
5. Gurdwara Shri Guru Nanakji: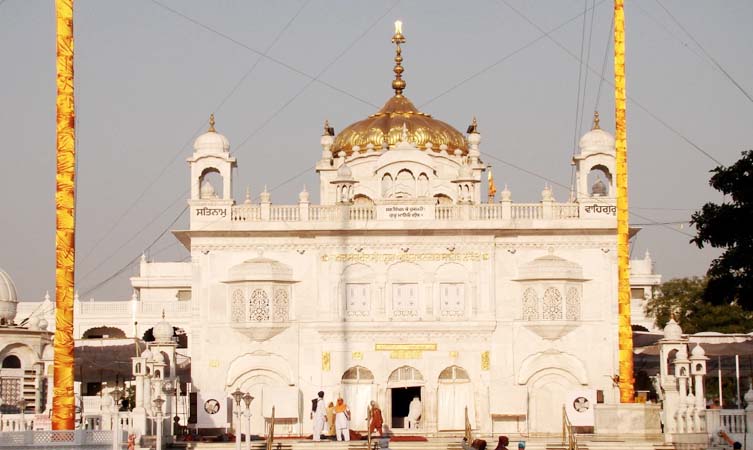 Without a doubt, the nicest place to stay with a pure soul. The aura that this institution exudes is unrivalled; providing shelter to the poor and meals to the common man is merely part of the daily routine.
Come to this gurdwara and lend a hand in serving. You can also come here to rest as the chanting create a peaceful atmosphere. It is one of the holy places to visit Kasauli.
6. Christ Church: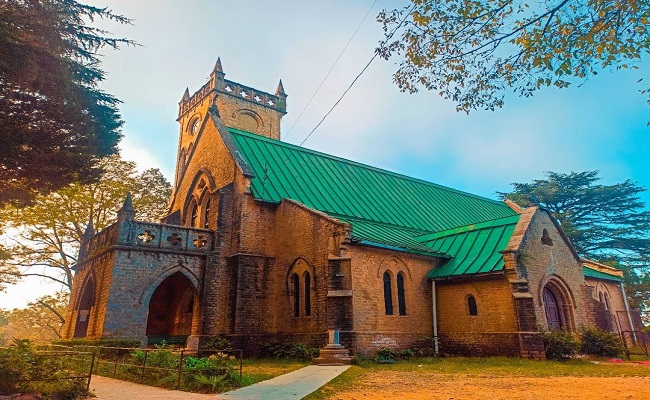 Make a point of seeing the iconic Christ Church during your Kasauli sightseeing tour. It is one of the holy places to visit Kasauli. This church, which is located along Mall Road, is a historical landmark in the town because it is Himachal's oldest church. Its gothic architecture, as well as the cemetery surrounding it, will enchant you to the point where you won't want to leave.
Also Read: TOP 13 BEST MUST VISIT PLACES IN MALDIVES
7. Gurkha Fort: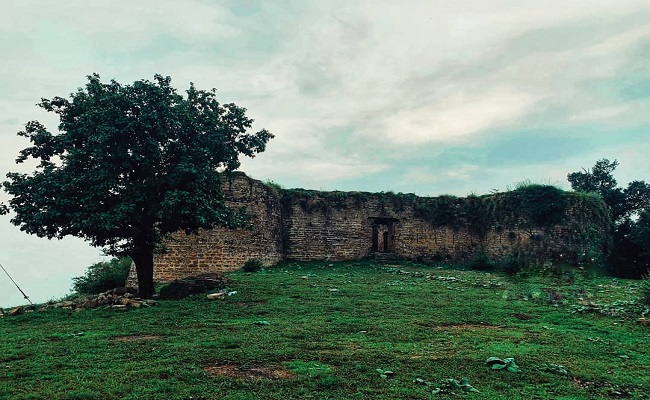 This fort, located in the Parwanoo district of Kasauli, in the town of Subathu, is one of the most stunning spots to visit in Kasauli. It features antique frescoes on its walls and houses 180-year-old canons that were utilised during the Gurkha wars. You may indulge both the nature lover and the history buff while visiting this location, which is surrounded by scrubs, pines, and eucalyptus trees. It is one of the great places to visit Kasauli.
8. Sunrise point(Hawa Ghar):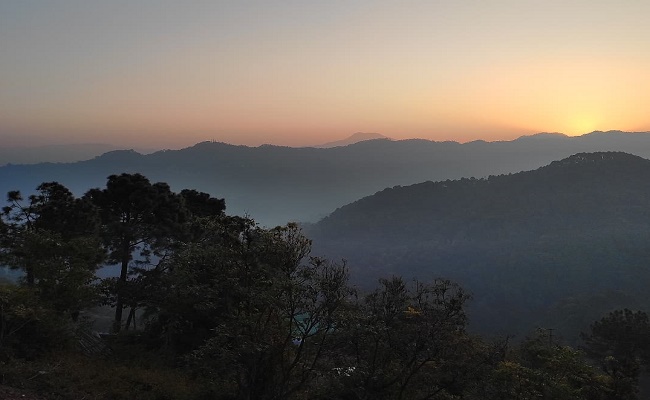 Kasauli not only features a Sunset Point, but also a Sunrise Point, ensuring that anybody who arrives has an excellent start to their day. This Kasauli tourist attraction, formerly known as Hawa Ghar, is located in the Lower Mall neighbourhood. While you can picture the sunrise here first thing in the morning, you can also come here later in the day for some nature photography. It is without a doubt one of the best places to visit Kasauli for all travellers, nature lovers, and couples!
Also Read: TOP 11 BEST TOURIST PLACES IN LAKSHADWEEP
9. Kasauli Brewery: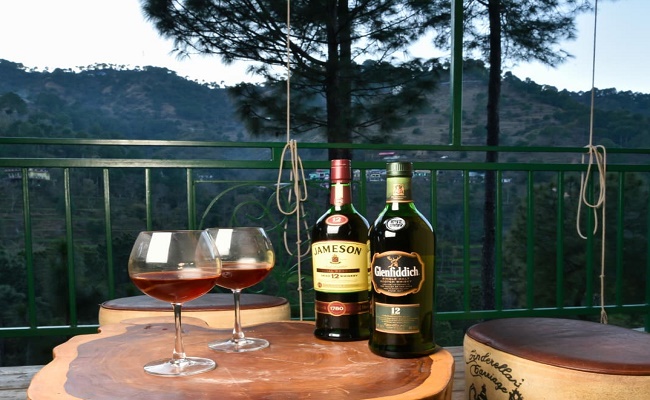 While the Kasauli hill station provides relief from the heat even in the summer, this brewery is a terrific site to visit in Kasauli in June if you're still seeking a method to cool down. Edward Dyer created this distillery in the 1820s, making it one of Asia's oldest scotch whiskey factories. So, after you've toured the area, sit here with your loved ones and have a bottle of wine until late in the evening.
10. Timber Trail: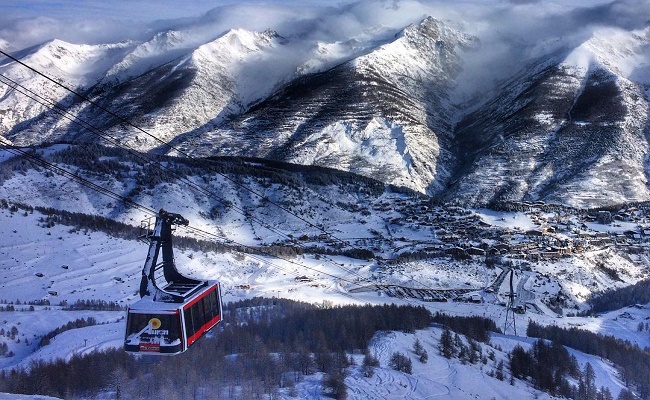 The Timber Trail Resort, which is spread across two mighty hills and connected by a cable car, is a wonderful area of town. The resort is located in Parwanoo, Himachal Pradesh, around 40 kilometres from Kasauli, and it makes for a terrific holiday location and a charmer for families with children thanks to the cable car trip it offers.
The resort, which is situated on a mountain surrounded by pine forests, offers spectacular views over the entire town as well as the meandering Kaushalya River. The cable car, which travels around 2 kilometres in less than 10 minutes, can transport up to 10-12 people from the resort grounds to Timber Hill Heights, a popular site for sunset viewing. It is one of my favourite places to visit Kasauli.
Also Read: 13 Most Famous Beach In Goa
11. Toy Train Ride, Kasauli: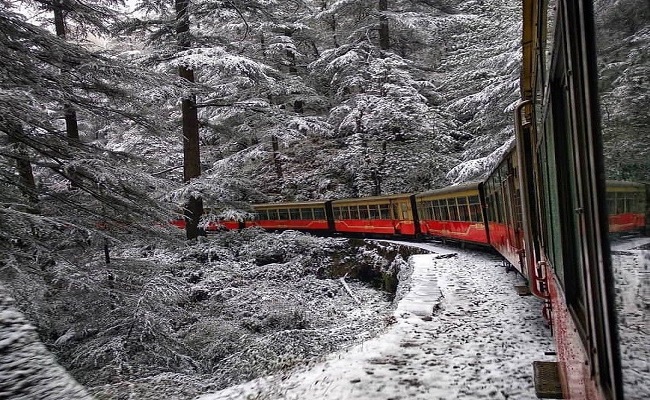 Don't miss a ride on the UNESCO-listed Toy Train while you're in Kasauli. It goes from Kalka to Shimla, with Dharampur being the closest station to Kasauli (10 km). You'll travel to Barog and back from here, with the train passing past large green hills and deodar and pine forests along the way. IRCTC may be used to book tickets for the Toy Train.
Conclusion:
Kasauli is well-known for its top attractions, which include churches, temples, and other pilgrimage sites. Tourists from all around the world flock to them. Trekking trips, nature hikes, the Gilbert path, and a toy train ride are among the activities available in Kasauli. You will love this place. Those are the best attractions place to visit Kasauli.
Also Read: TOP 13 DELIGHTFUL PLACES IN UTTARAKHAND
Kasauli's winters last from November to February, with temperatures ranging from 5 to 14 degrees Celsius. During the peak winter months of January and February, when the weather becomes frigid and the town transforms into a beautiful paradise, Kasauli receives periodic snowfall.
Though the weather in Kasauli is moderately mild and pleasant throughout the year, the months of April to June and September to November are considered to be the best months to visit the Himachal town.