It seems we can't find what you're looking for. Perhaps searching can help.
About Us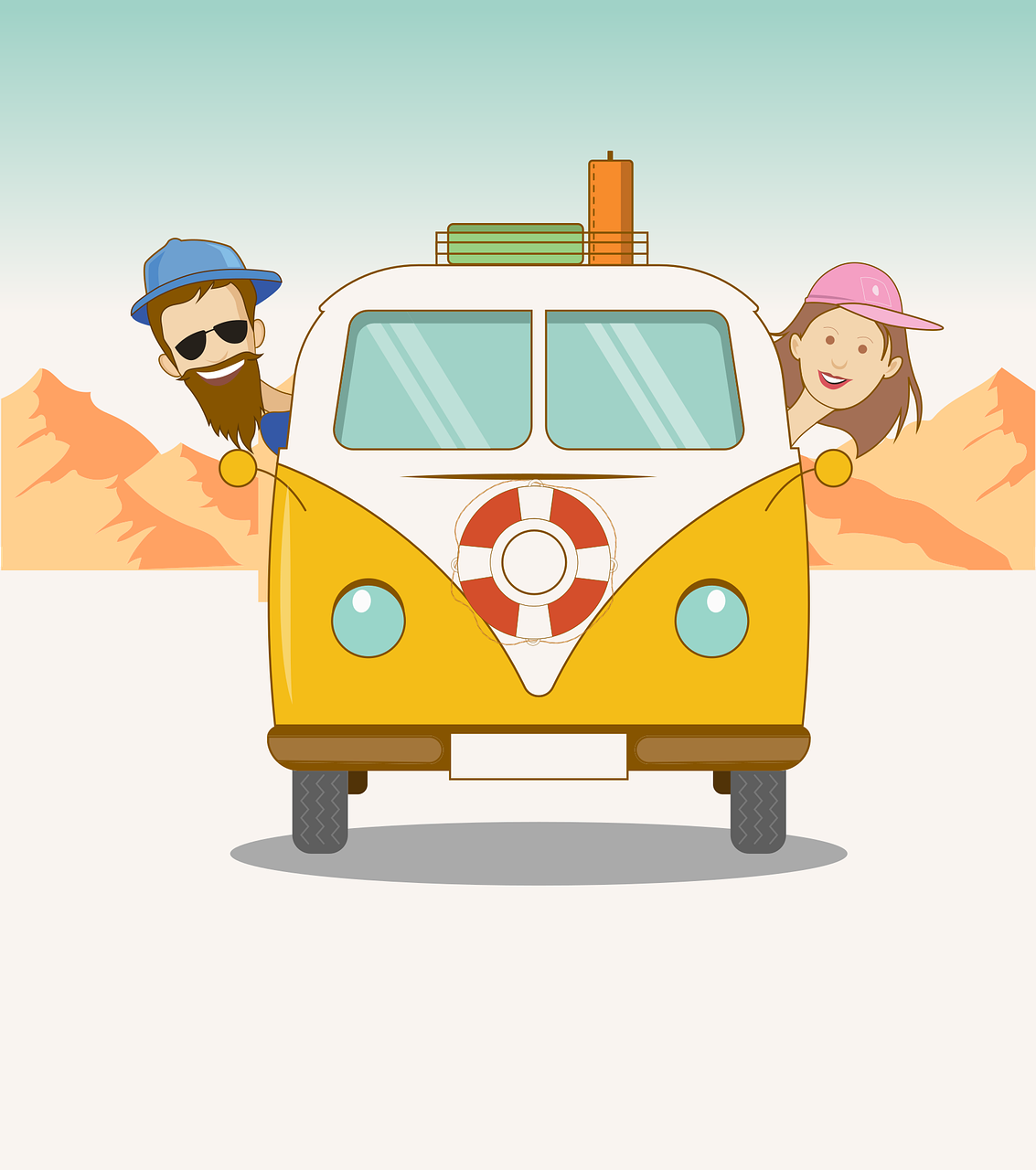 voiceofadventure.com
Voiceofadventure is a travel blog for sharing travel experiences of travelers and information about famous tourist spots. Voiceofadventure encourages you to make your dream tour plan to flourish your memory.
Favourite Quotes
My favorite things in life don't cost any money. It's really clear that the most precious resource we all have is time.
- STEVE JOBS